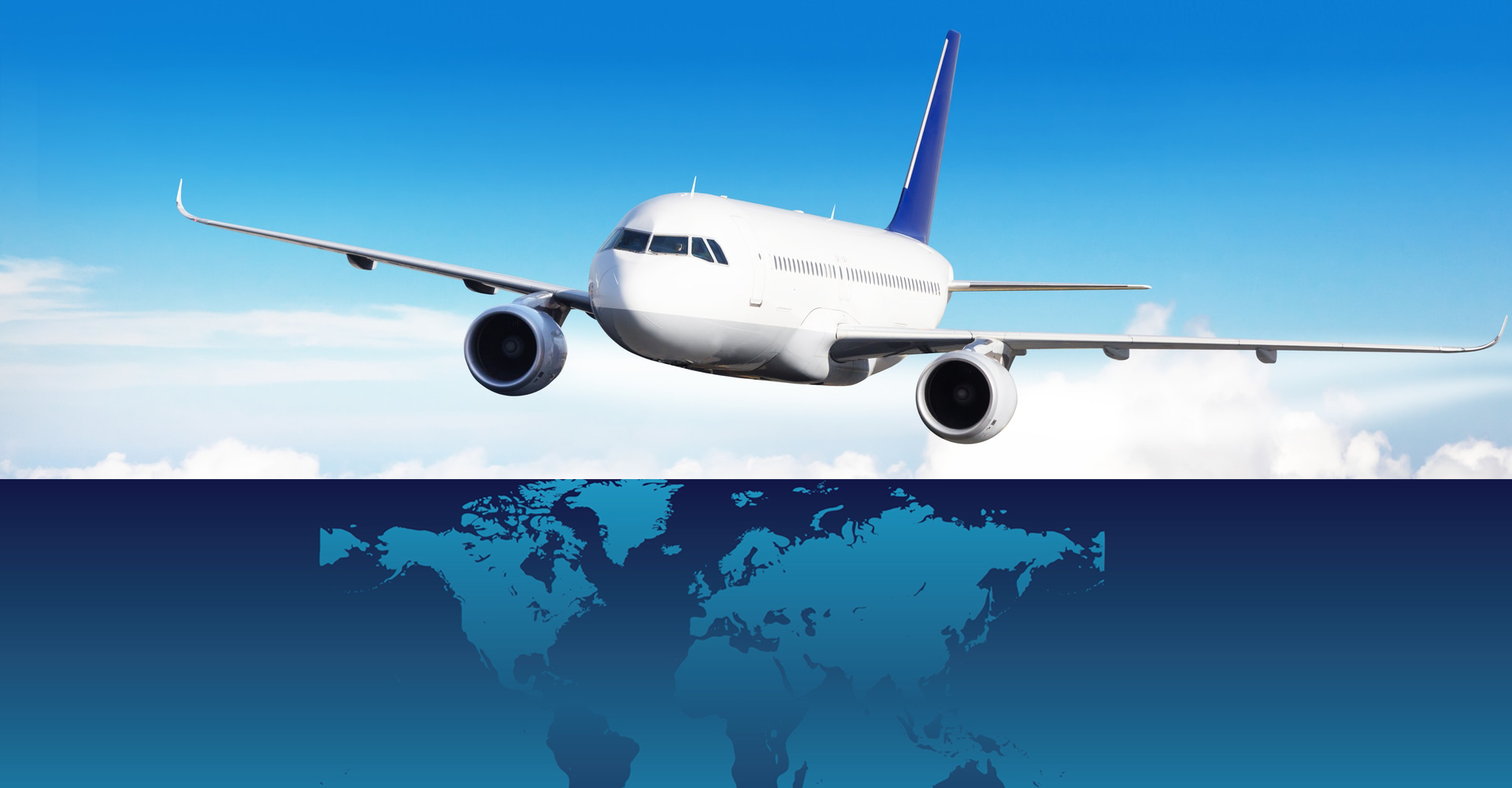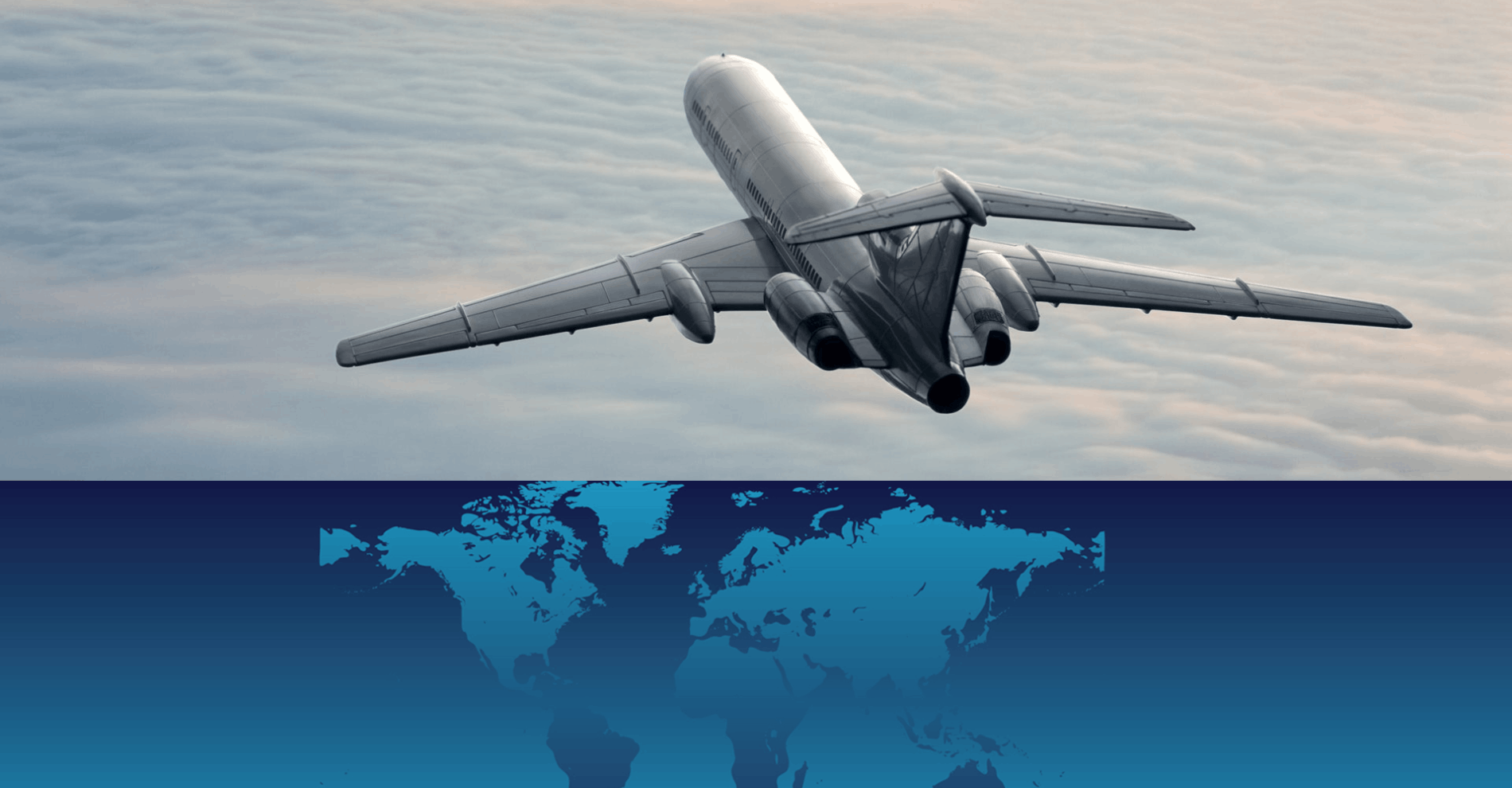 Slide 1
YOUR ACCELERATED LINK TO ALL YOUR
AVIATION NEEDS 24/7
Slide 1
All components in Aero-Link Arizona's inventory are supplied with complete traceability.
We Promise the Best SERVICE
Aero-Link Arizona has amassed a global sourcing network that is second to none. This network has helped ALA supply the world's commercial, regional and corporate aircraft operators quickly and consistently since 1998. Aero-Link Arizona's attention to quality, availability and competitive pricing allows them to service their global customer base with unmatched efficiency.
Aero-Link Arizona assists their customers with a full service MRO
Aero-Link Arizona offers various consignment programs
Stored in ASA inspected and approved warehouse
Aero-Link Arizona offers 24/7 AOG support for its customers
Aero-Link Arizona has earned ASA-100 accreditation
Recent Tear-Down Inventory
Contact Us for More Information
7343 E Adobe Drive, Suite 135
Scottsdale, AZ  85255